Caravelle, The proper brunch! | Cooking Classes Barcelona
No Comments
Caravelle, The proper brunch!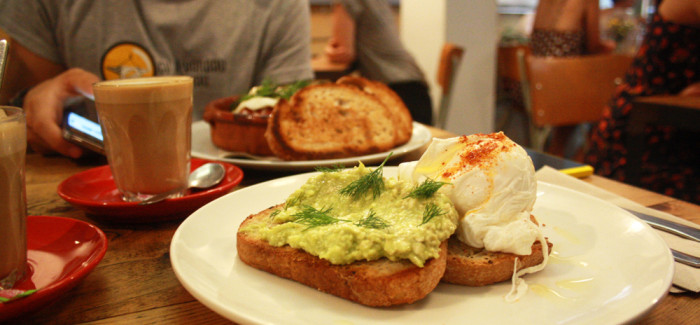 Caravelle is in the middle of the raval neighborhood, a pretty place filled with sunlight and good vibes. The decoration is minimal with cool artwork on the walls, and the staff are English spoken and super welcoming. As soon as you are sitting down, ready to order… be it a Sunday brunch, casual lunch or an intimate dinner there is something for everyone, not a long list of dishes, but rather a short carefully chosen few. We had brunch on a lazy Sunday… poached eggs with avocado and feta to die for, a heavy and energizing dish of Mexican meatballs, but if you prefer something sweeter go for the coconut toast with fruit and vanilla ice cream, it's amazing! Their coffee is extremely good too!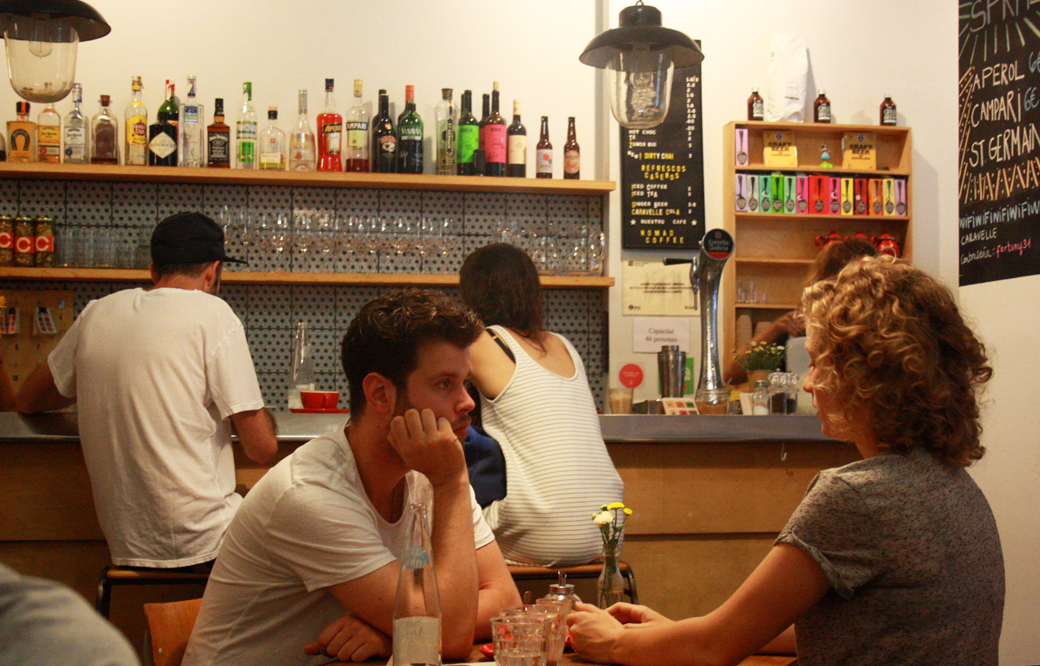 The Caravelle philosophy is simple, if they can make it themselves… why buy it elsewhere? They follow their motto religiously and brew their own beer, knead their own bread, smoke and pickle… True Artisans. When you sit down in front of one of Caravelle's dishes you can tell that the product is fresh and seasonal, simple and made with love. The art of a job well done!
Address: Pintor Fortuny 31, 08001 Barcelona
Opening hours: Mon 7:30 – 17:00 Tues – Sun 7:30 – 23:00
Telephone:  933 179892